2017

Imagined Realities


Created out of the summer flashbacks – Imagine Realities presents the sequence of the CGI images that question the role of the computer images and its possible powers for replacing the traditional modes of capturing memories.

Based on the sketches and loose thoughts that were recorder during the travels to south–european countries in the summer of 2017, the dreamy and utopian images with the typical Mediterranean aesthetics were rendered with the use of computer software, presenting its power in imitating the real and tangible.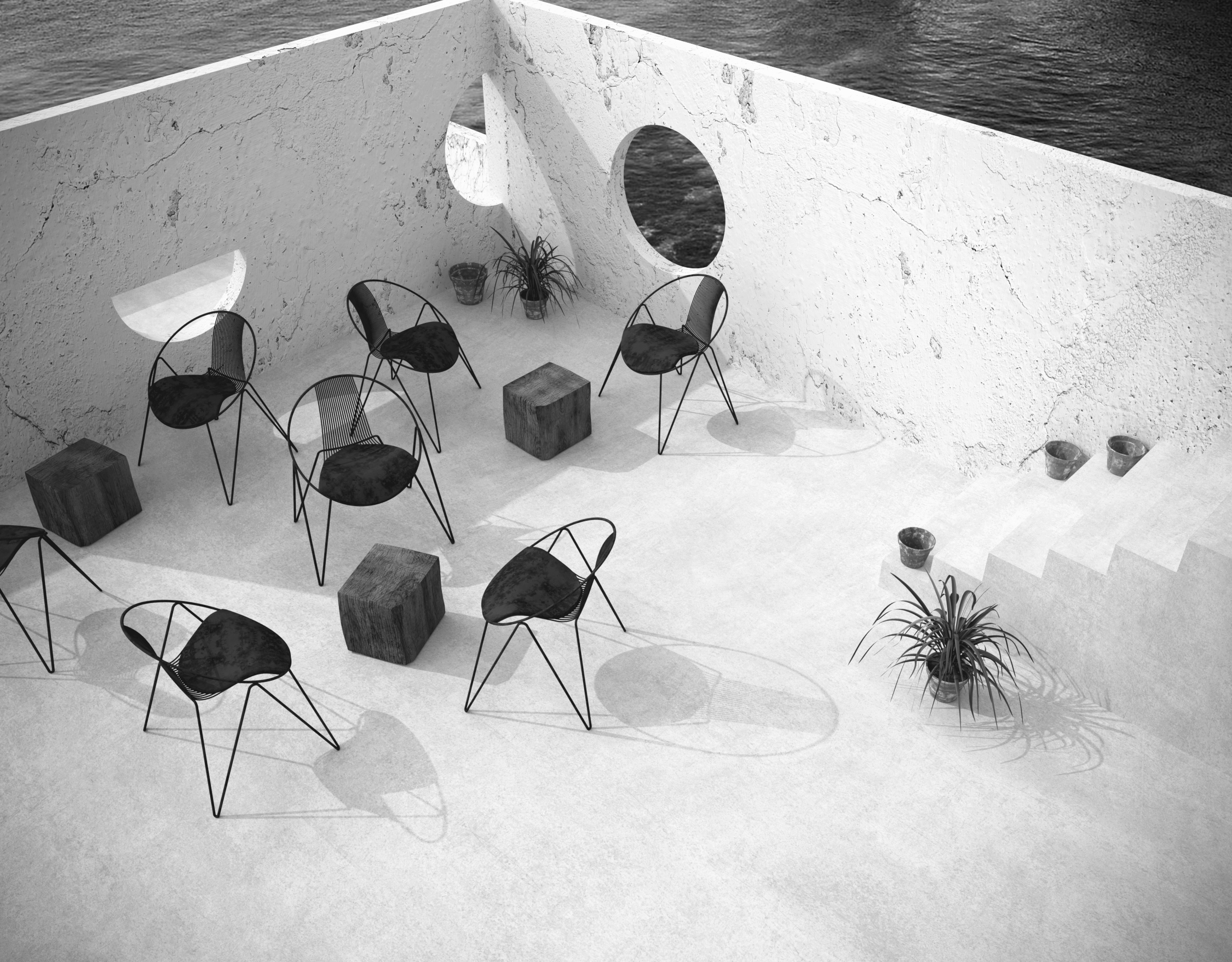 The question of how to transmit the essence and phenomenological qualities of the concept while using the digital and analogue methods of presentation has been the one of the key aspects of my education and practice as a designer.

Proposing the concept for the space, we are usually limited to use certain ways of communication that would always work as merely the representation of the factual place.


As designers we record our thoughts and materialize them using variety of tools to approach new possibilities from those little codes placed within these shapes that we put on paper (or other medium).

In my case this process became the vital part also during early stages of the projects, so a boundary between prototyping and presenting the physical space left some ground for new interpretations.